Zion National Park is ripe for photographing. With peaks and canyons as far as the eye can see, people travel from all over the world to see the majesty of the park. We see tons of Zion National Park photos each and everyday.
Although there's something to photograph at every turn, there are three amazing, iconic locations for the perfect photograph.
Where will you try first? Share your photos with us on social media and use the hashtag #GreaterZion.
1. Scout Overlook – Angels Landing
This is the section of the Angels Landing hike where you start holding on to chains and making rugged ascents and descents. A few lonely trees, some raw emotion, and the canyon in the distance will allow you to set up for the ultimate shot. Whether the emotion captured induces awe-inspiring beauty or a bit of fear, it is sure to be an amazing picture that everyone would love to see!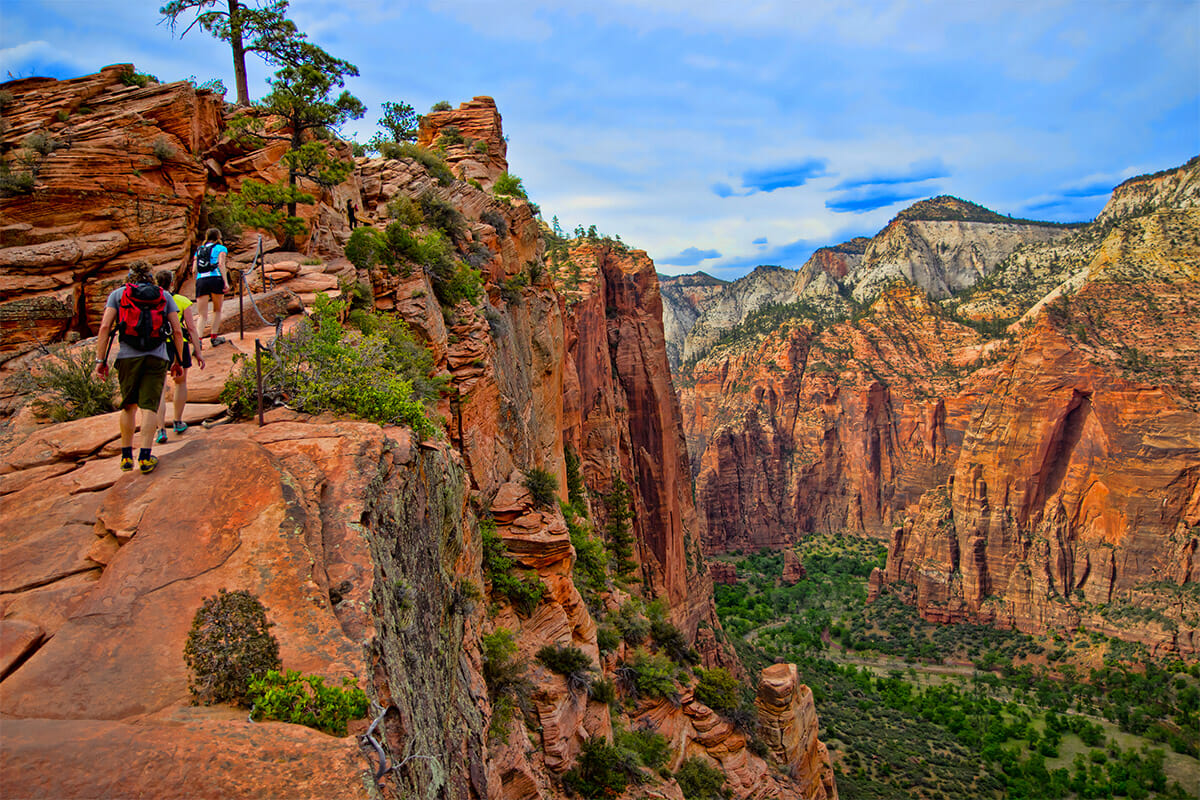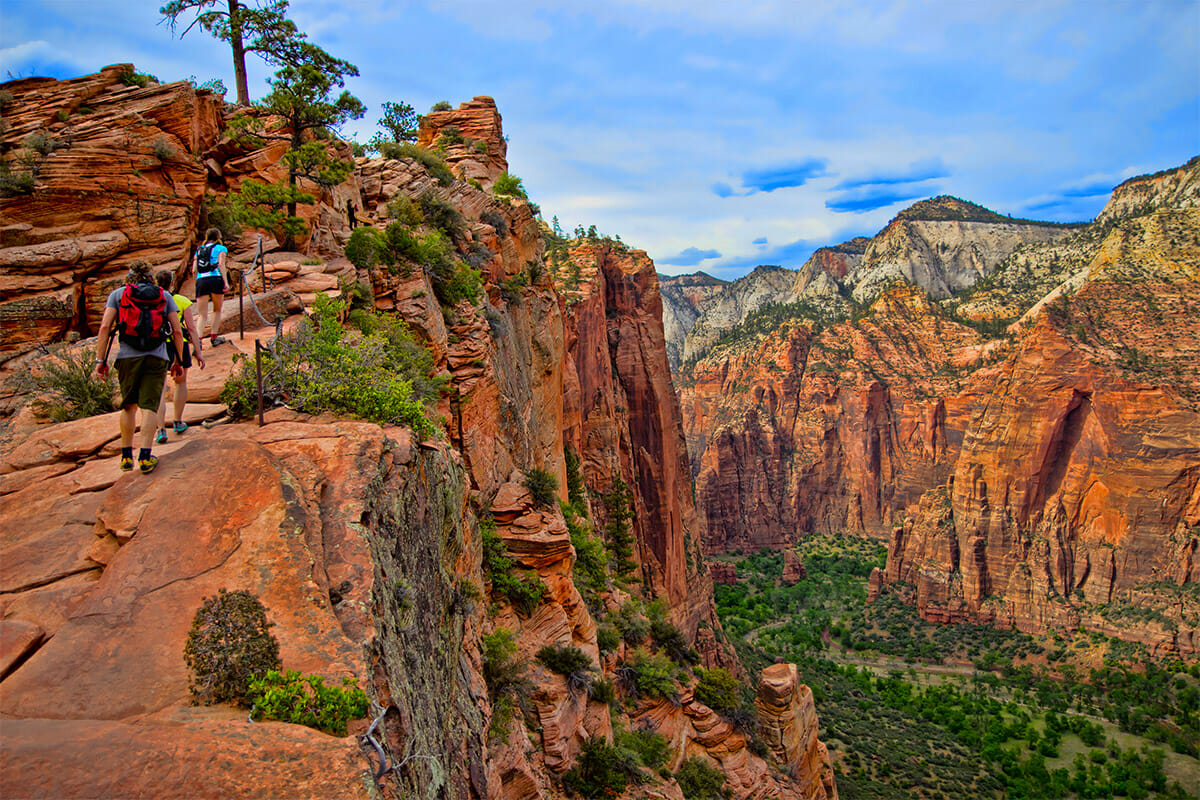 Taken looking from the edge of Scout Overlook heading up to the peak of Angels Landing.
2. The Subway
The Subway is one of the most popular locations for photography in the park! The bright red rock, green lush plant life, and flowing water makes the perfect combination for an amazing photo.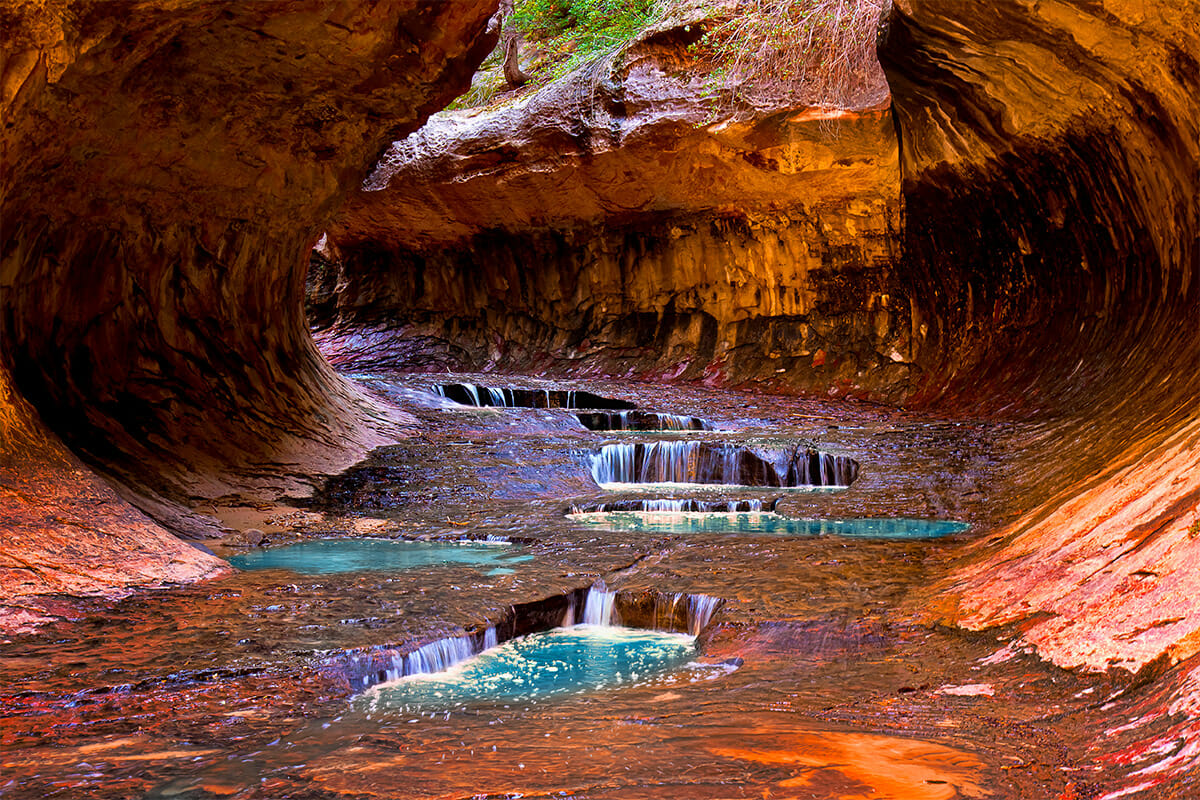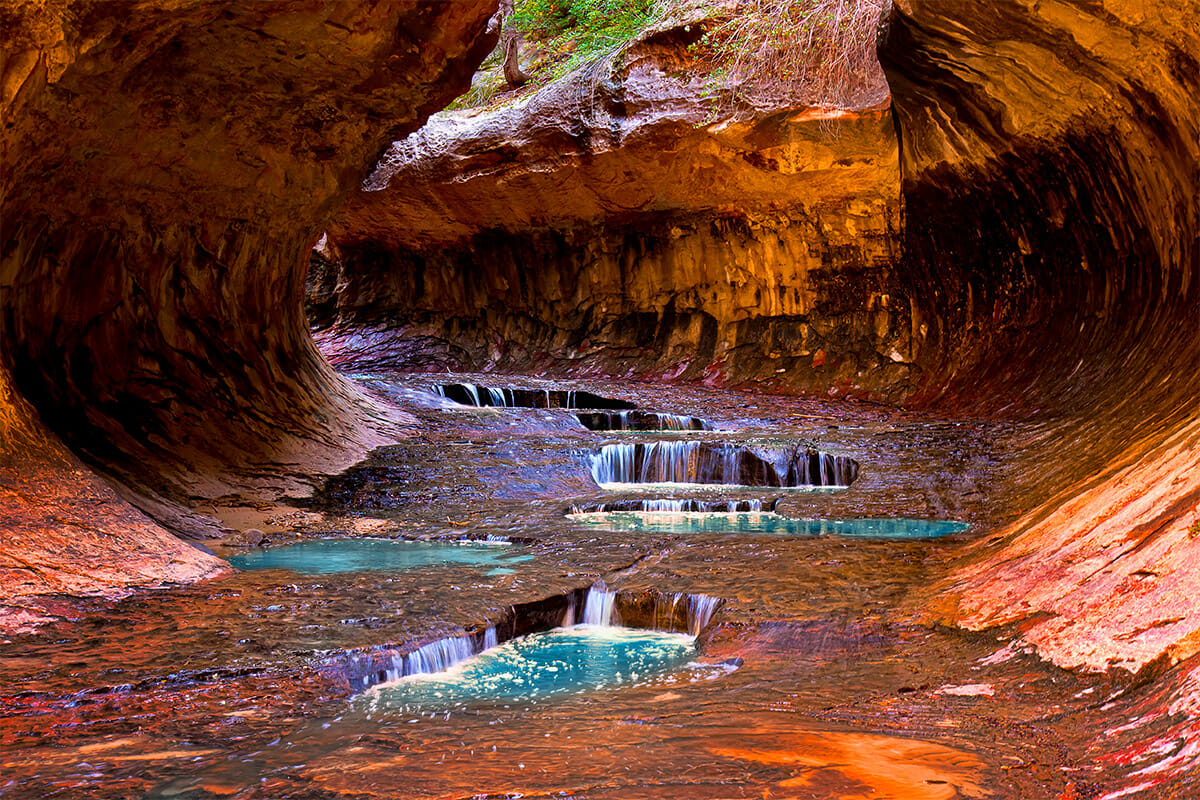 3. The Virgin River – Zion Canyon
Flowing through the middle of Zion Canyon, the Virgin River brings an element of lush green beauty to the desert of southern Utah and Zion National Park. Add a river, this one in particular, to your pictures for an element of life and beauty.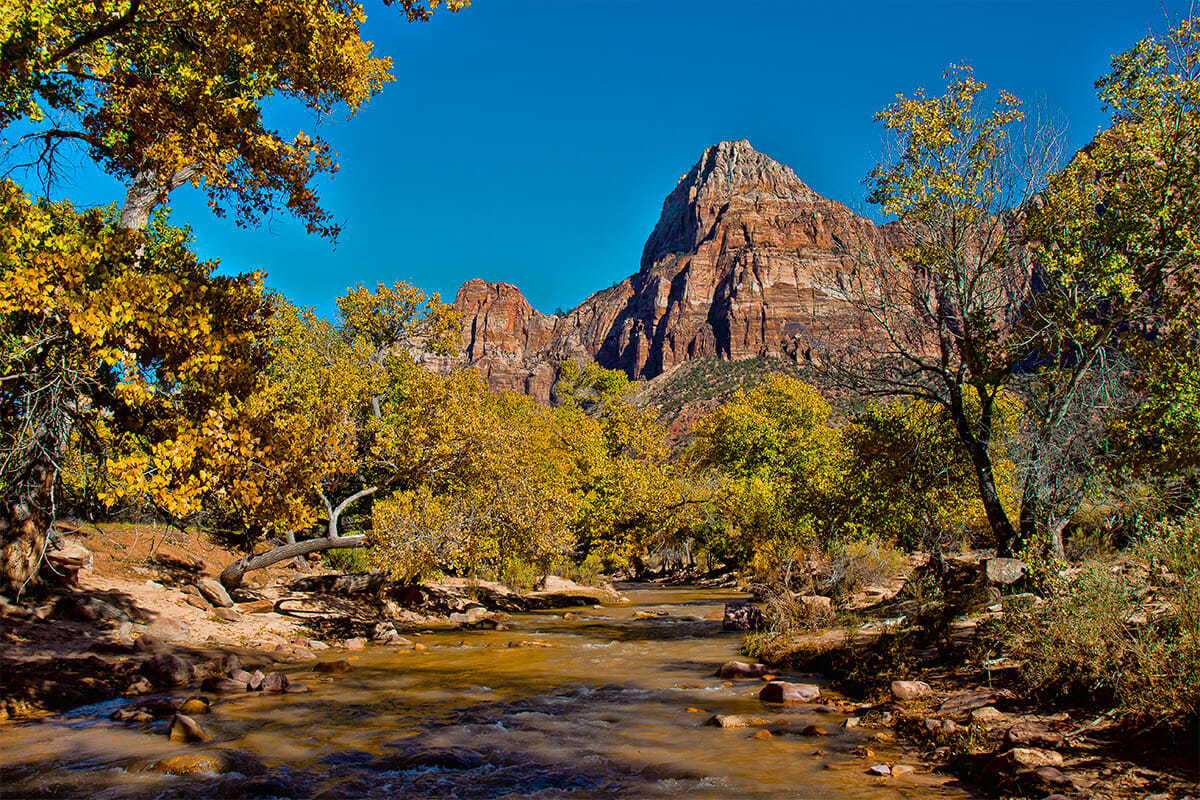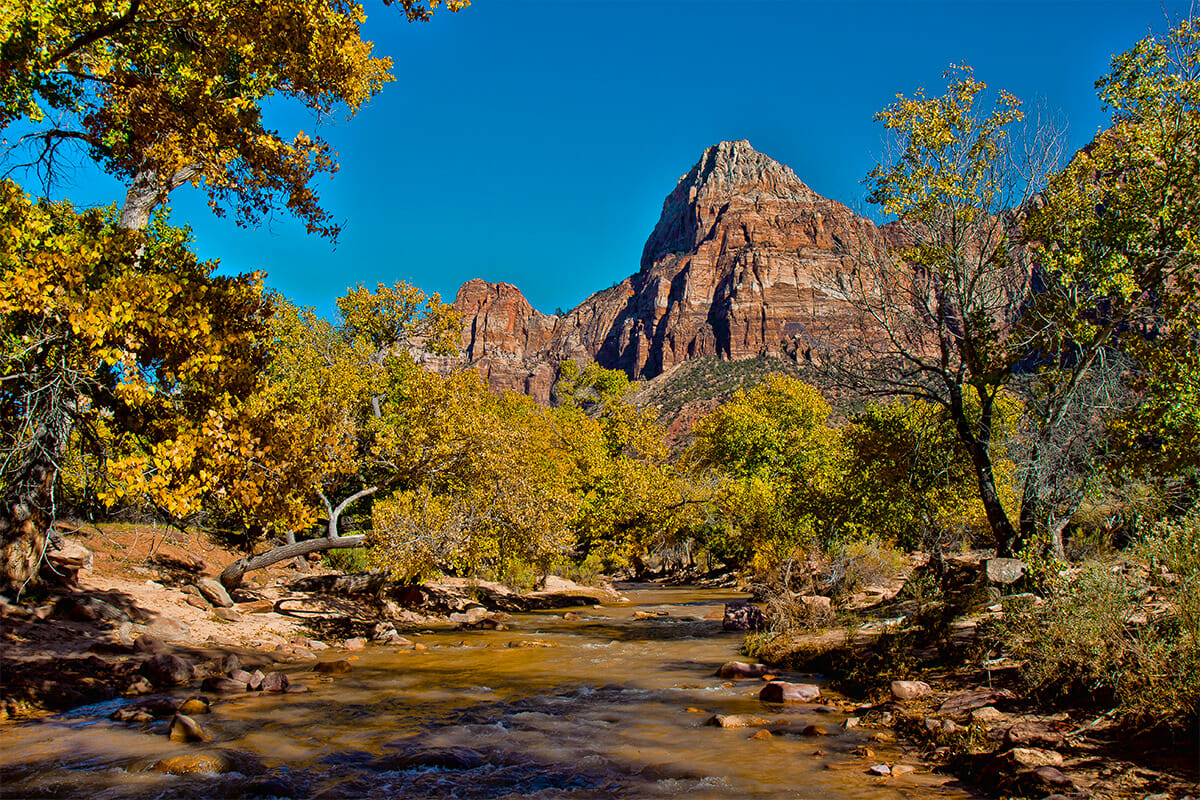 Walking through this river with these huge sand stone walls towering above us was easily one of the coolest experiences I've ever had. Utah always showing us how it's done 

Photo By: @ryanresatka